Nebulullaby. An Interstellar Cloud of Dust (AAVV)
An Interstellar Cloud of Dust
CAT: NEB01
Format: 12″
Date: 2016
Price: £13
CAT: NEB01D
Format: Digital
Date: 2016
Price: £7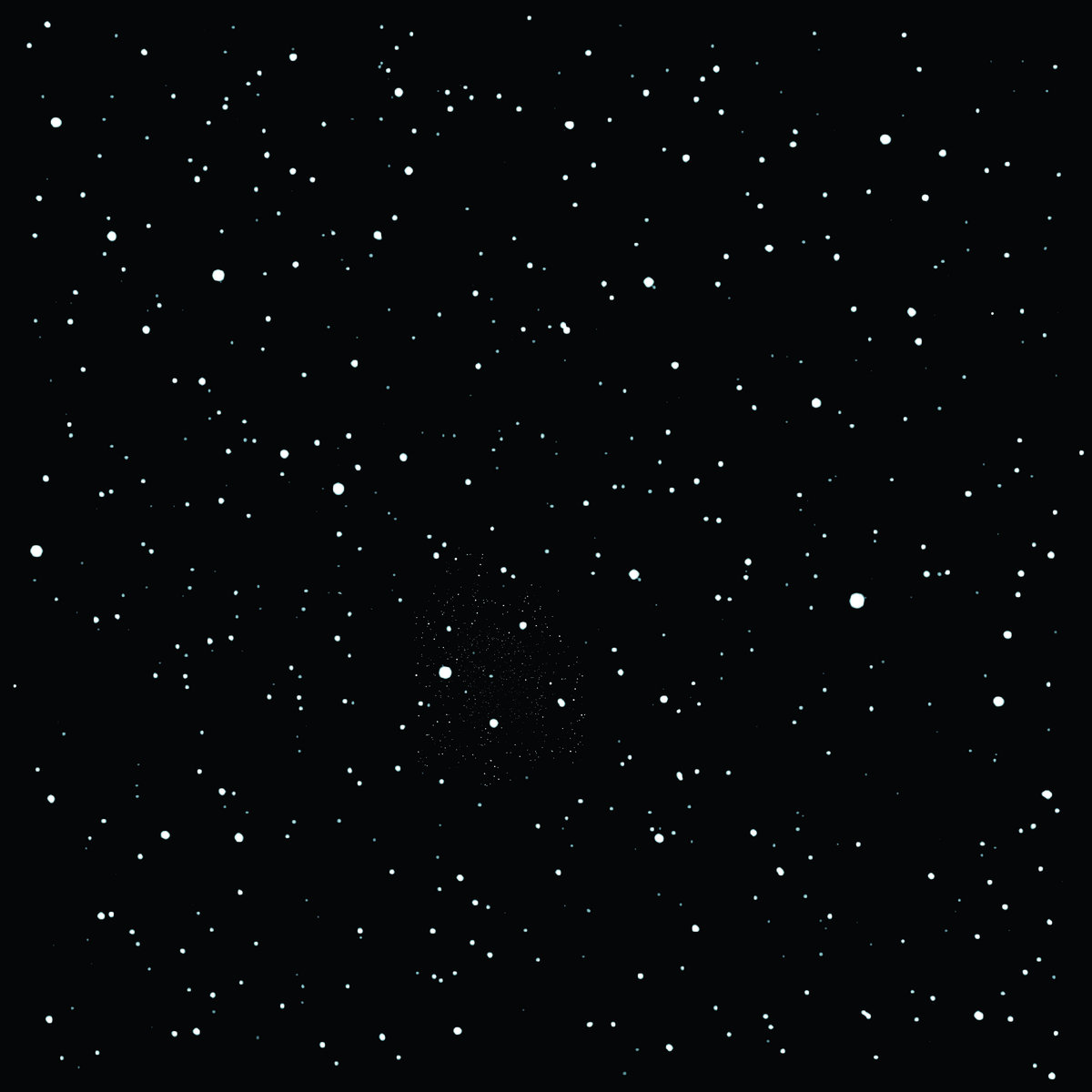 Nebulullaby An Interstellar Cloud of Dust is a compilation that takes the lullaby genre into the realm of experimental electronic music, assembled from an open call for experimental lullabies launched in May 2014.
The compilation includes tracks by well-known artists as well as first releases, with material on vinyl from d.R.e.G.S, 0xA, xname, Erich Barganier and Samuel Hertz and an expanded digital edition containing tracks from Thor Magnusson, Robert B. Lisek, Repl Electric, Claude Heiland-Allen, Marta Zapparoli and more hand-picked gems from the experimental techno, noise and electroacoustic scenes.
The record guides the listener through eerily echoed music boxes to experiments in a syncopated 8-bit berceuse, with detours into clean planes of glassy textures, dives into opaque amniotic drones and concentrated, tender yet ominous moments, such as the sound of beating hearts against saturated, distant washes of feedback. Composed for Nintendo, Atari, Pure Data, Supercollider, D-Box, tape recorders, as well as ultraStethoscopes or using radioactive materials, these recordings treat the lullaby genre as an example of consciousness-altering music.
Available for pre-order via nebularosa.bandcamp.com from 13th April 2016
Vinyl release 23rd April 2016 + release party and performances at Apiary Studios, Hackney
Digital release 1st May 2016